Renowned For Innovation and Quality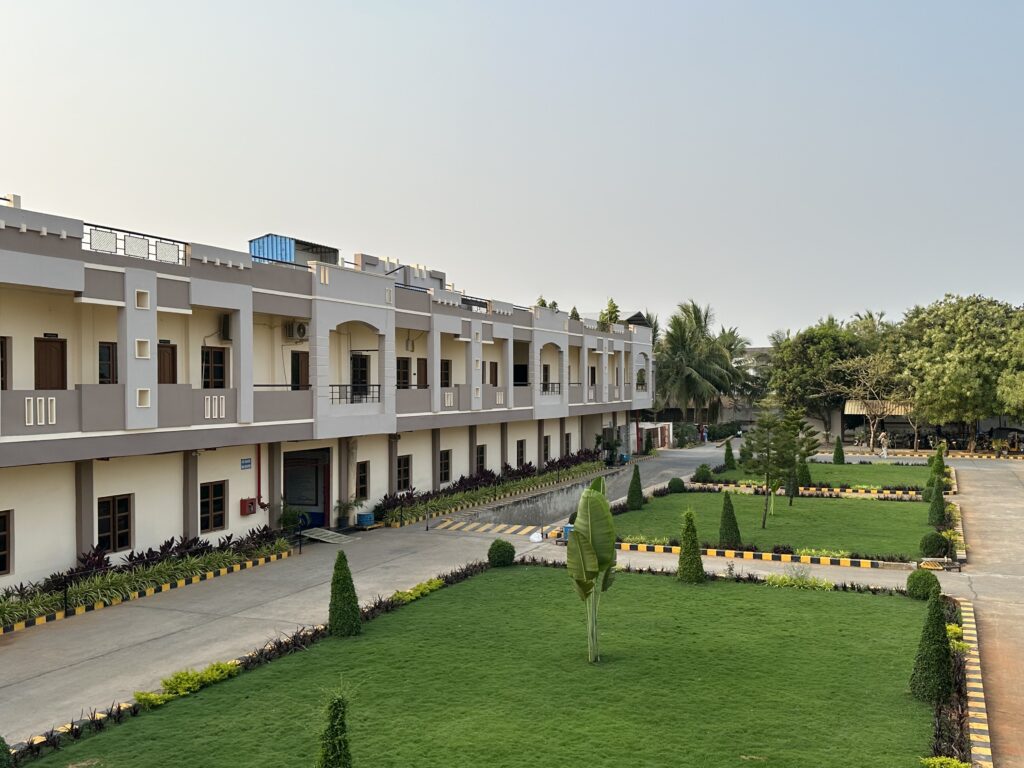 Established in 1979, GNR Group is one of the leading ginning, spinning and weaving conglomerates in India. Over the last 5 decades, we have expanded our business to various segments in the textile manufacturing supply chain and have been serving our customers globally.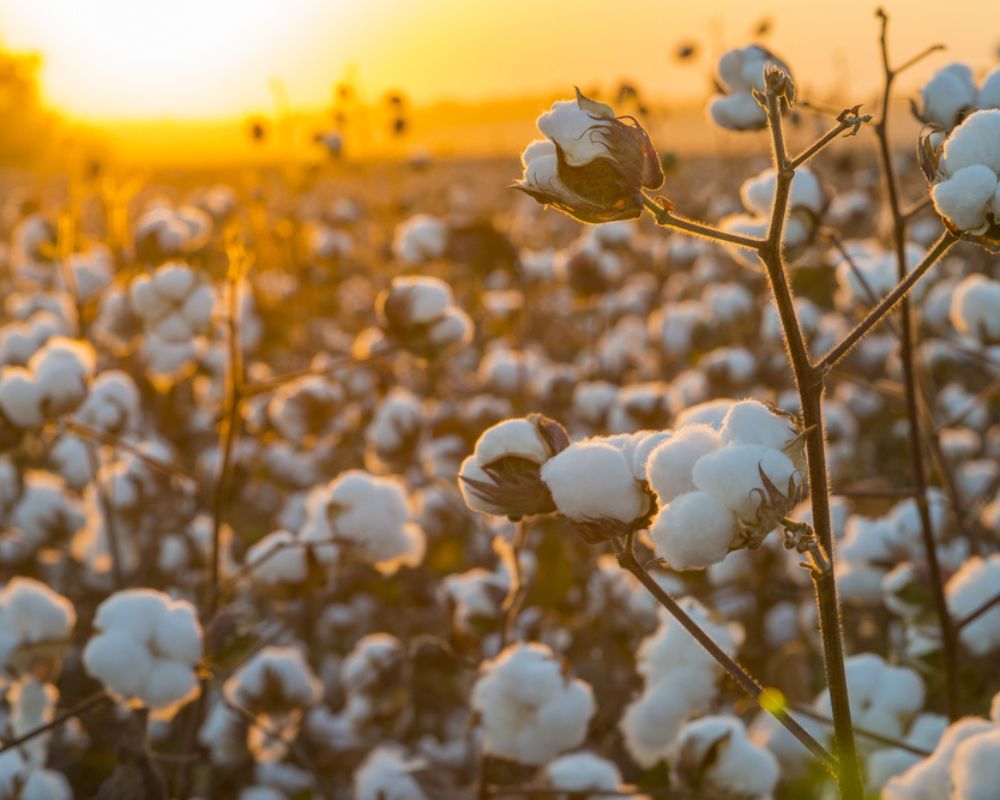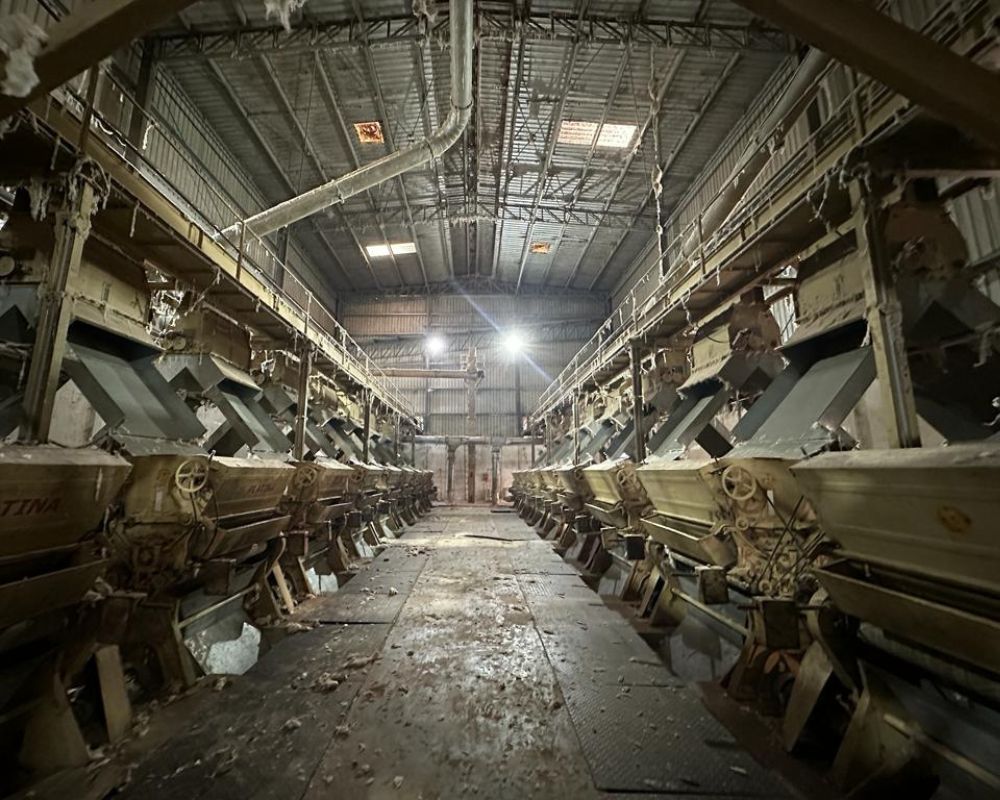 WE GIN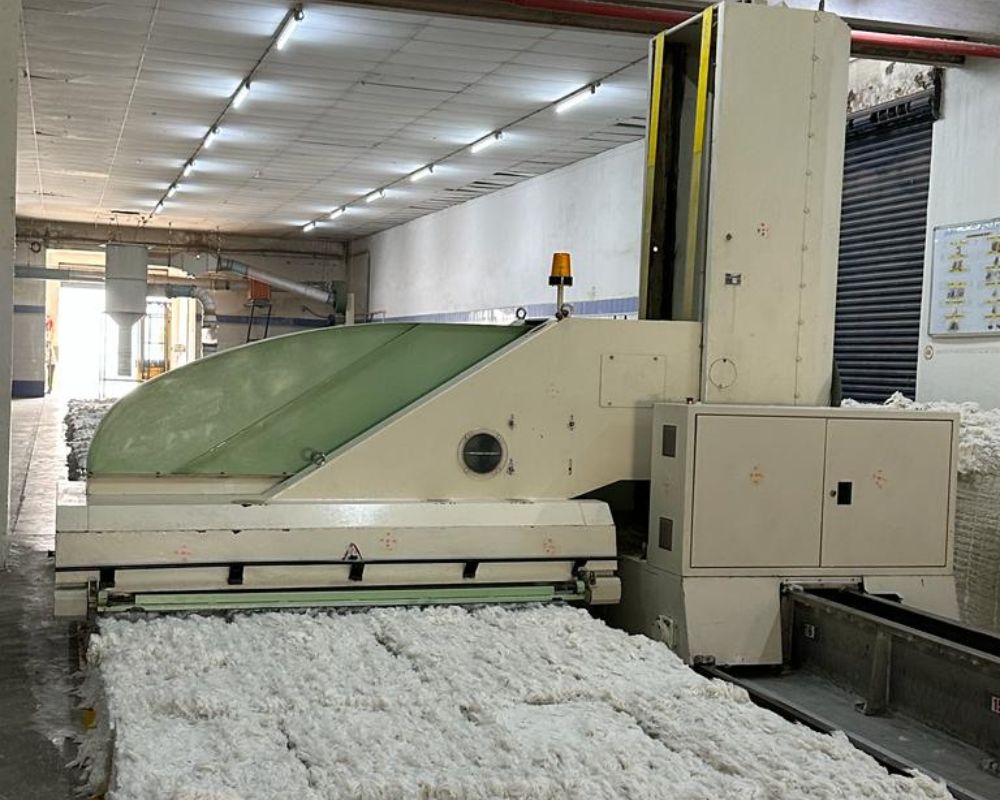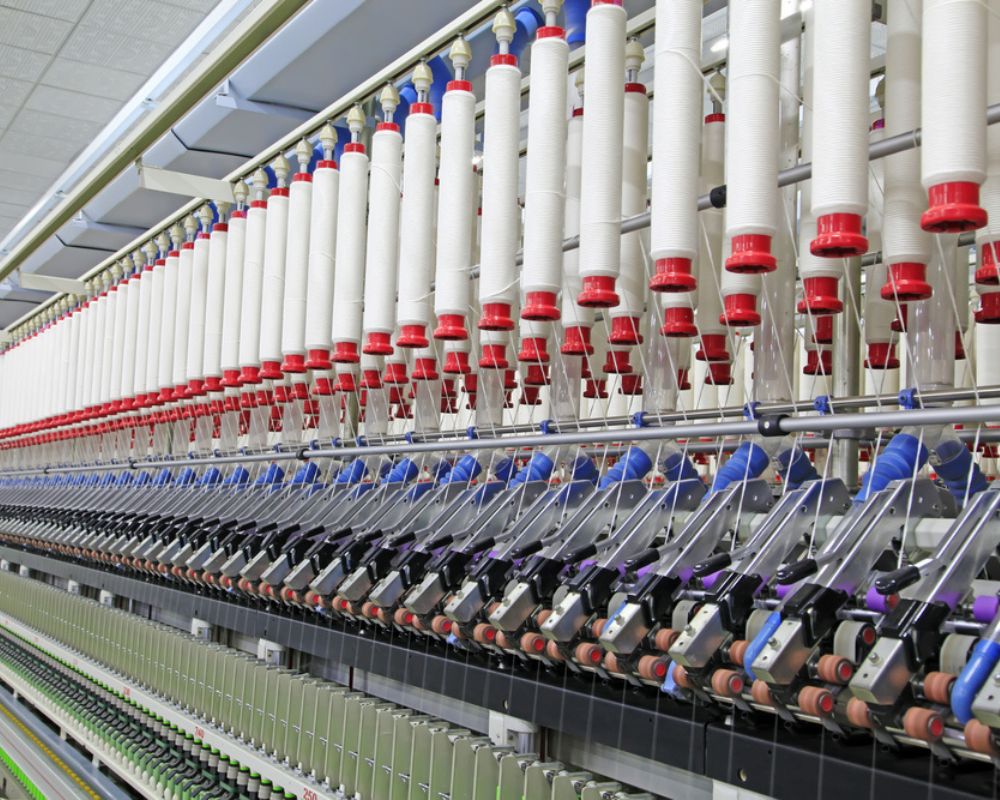 WE SPIN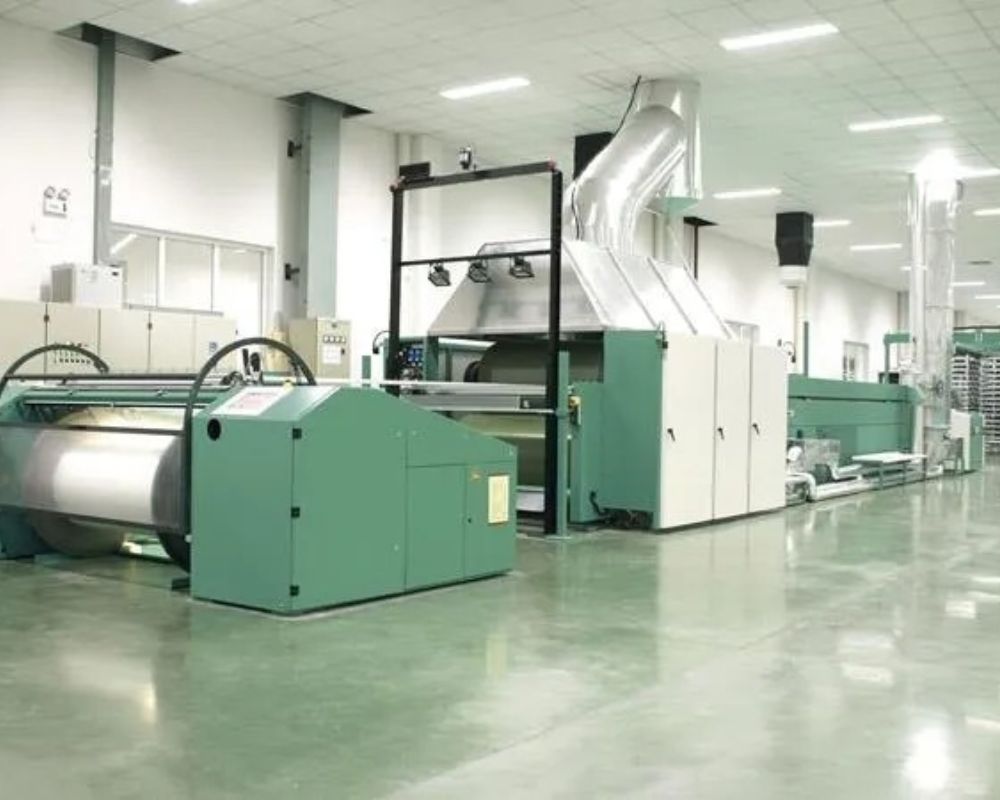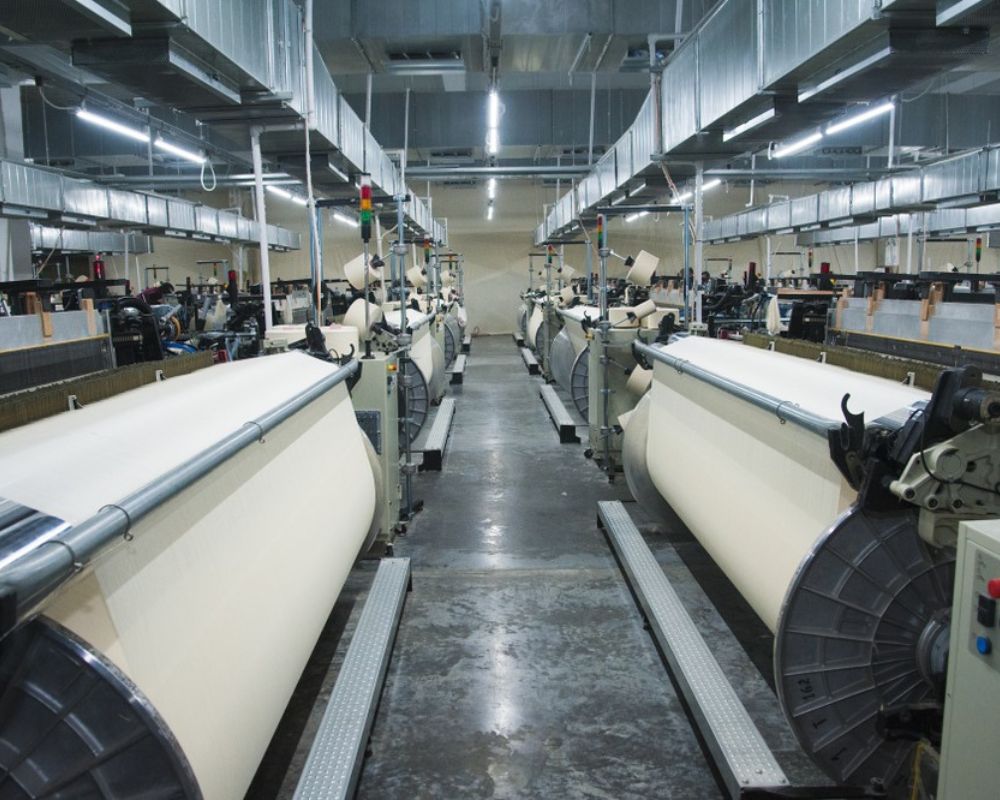 WE WEAVE
Our Manufacturing Facilities
GNR Cotton Corporation

GNR Group started its journey in 80's under the name of GNR Cotton Corporation to manufacture ginned cotton bales and we have supplied across India. Later by observing the demand for homegrown cotton, we ventured into cotton trading and successfully supplied cotton bales to 50+ multinational companies globally.

Gajavelli Spinning Mill

In the early 2000s, we diversified our portfolio and established Gajavelli Spinning Mills Pvt. Ltd to manufacture premium quality cotton yarns of various counts.

GNR Weaving Mill

In 2021 we extended our value chain to include weaving division and established GNR weaving mills Pvt. Ltd. We produce grey fabrics and supply them to various Global Apparel Manufacturers.
Environmental Sustainability
Sustainability is an important objective of our daily operations,  and we strive to integrate it across our business functions. As we focus on ensuring availability of natural resources to our future generations, GNR group has extensively invested in renewable energy for a  better environmental ecosystem. 
'We have set up a windmill with a capacity of 2MW. Further, we have built an in-house Solar unit with a capacity of 1.5 MW in 2022.